Love Your Life
Retire Your Servers
By Andy Boyle and Tasneem Raja
Andy Boyle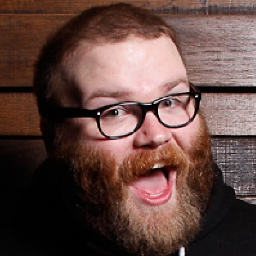 Chicago Tribune, News Applications Developer
Tasneem Raja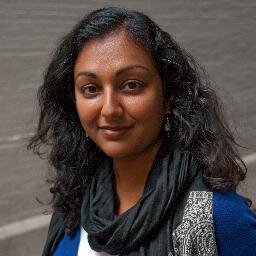 Mother Jones, Interactive Editor
Mojo Examples
Everything is data!
Spreadsheet interface
Collaborative power
Here's The Old Way
Why Can This Be Bad?
Expensive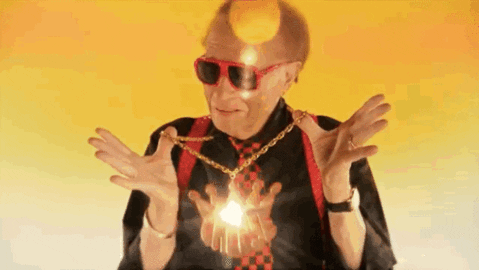 Server/data costs
1992: $400,000 for 1 TB
2012: $128 for 1 TB on AWS
Dedicated servers: $30,000
AWS servers: $50-100ish a month per server
Employee costs
Smarty pants
Database administrator(s)
Frontend developer(s)
Backend developer(s)
And probably someone that knows Java and you have to compete against expensive banks for their talent
But there's a better way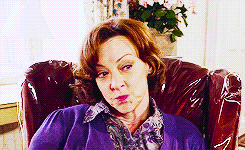 Less employee overhead
You can do it all from your laptop
No fancy servers
No crazy setup
Happy people
What you need
Put JS on a page
Basic HTML tags
Fill out spreadsheets
Boston.com elections
One awesome dude's laptop
More complicated
Put it on a server
Refreshes regularly
Allows updates
How Tribune's Tarbell works
Keeps Your Data
All In One Place
Website won't break
Getting started
Flying solo?
John Keefe and Tabletop.js
How Tarbell came about
How quickly do you need data online?
Live link to spreadsheet
iframe = simple solution
Non-techy newsroom control?
Even if they don't need it, they have it!
If they need it, they have it!
What You Need
AWS Account
Plain-text editor
Google Drive
Put JS/HTML On Website
What To Do Next
Talk to your nerds
Ask for access
Come up with a workflow for yourself
When you wouldn't use this
Asking for user input
Geospatial queries
More than a few thousand data rows
Concerns
Google control
Plan on publishing
NSA
Security
Yell at us
@andymboyle, andymboyle@gmail.com
@tasneemraja